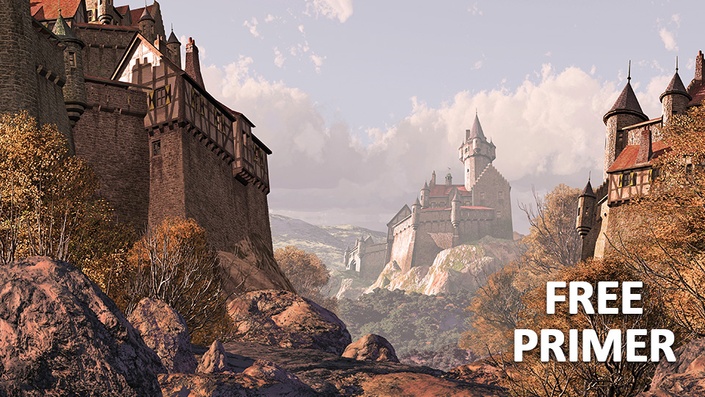 Three Kingdoms PRIMER
Drive performance results, change readiness, and bench strength by developing your team
Watch Preview
About the Three Kingdoms Program
If you manage a team of people, your job has never been more challenging. There is constant pressure to do more with less. To achieve and sustain business results, you need to have highly engaged employees who are able to adapt and thrive in an environment that is constantly changing. Wisely investing your time into your team's development can pay off in the short term in the form of improved retention, performance, productivity, and engagement. Longer term, developing your people enables you to grow your bench strength and ensure the continuity in leadership that is necessary to sustain and grow the organization. Though most managers agree that developing their team is important, the real challenge is finding the time.
In the Three Kingdoms course, we help you focus your limited time and energy on high-value tasks that enable you to drive results. What are the Three Kingdoms?
Each kingdom is specialized, addressing different organizational needs. Mastering each kingdom and knowing how to leverage the strengths of each realm, you will become a more effective people manager. In this series of courses, you'll learn how to:
1. Gauge performance and potential to assess each team member's development needs, so that you can invest your time and resources efficiently
2. Develop an action plan that addresses underperformance, develops your bench, and drives the performance and readiness of your core team
These skills will enable you to diagnose your team's needs and develop a feasible plan to address them. That will set the table for the Four Conversations, covered in a different course.
If you're not sure if the Three Kingdoms program is right for you, enroll in this 18-minute Primer (T3K-100) and see for yourself.