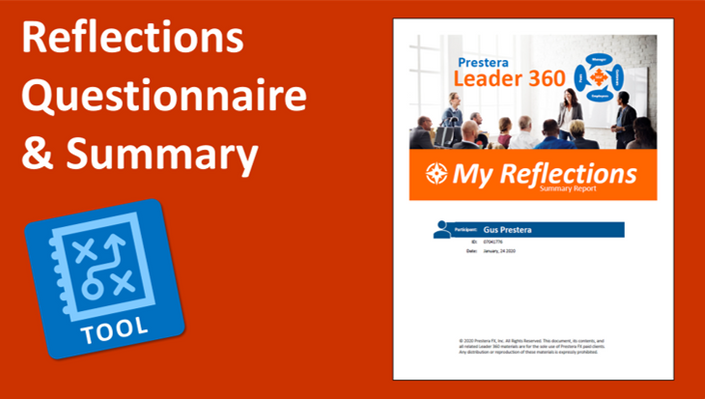 Reflections Questionnaire & Summary
Take time out for some introspection about your career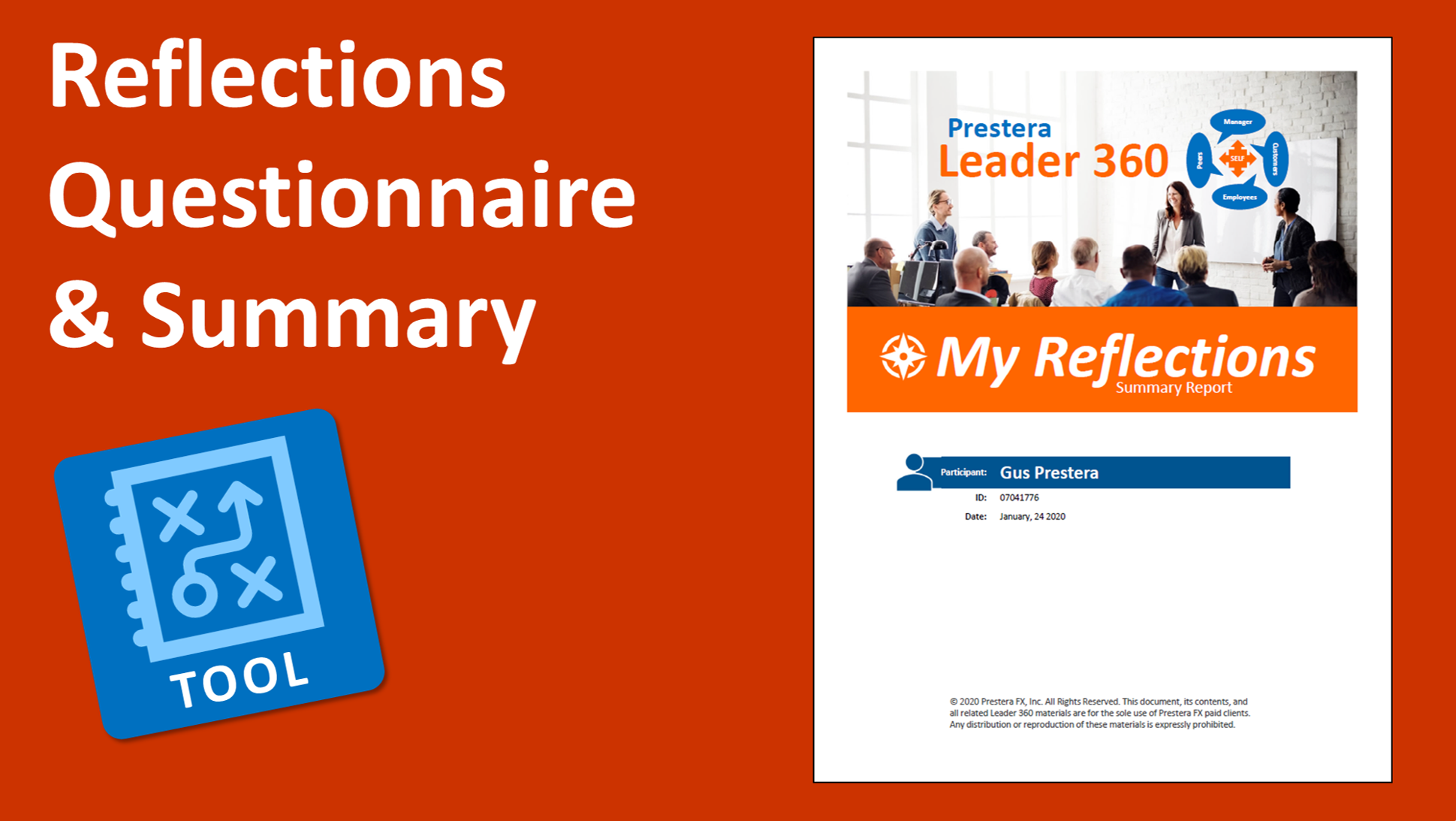 The Reflections Questionnaire & Summary
...is a pair of tools to help you take stock of where you've been, where you are, and where you're going with your career. This purchase includes:
Reflections Questionnaire, an online form that guides you through a series of career reflection questions, similar to what an executive coach might ask you in your early sessions. You'll be asked to reflect on your past, present, and future.

My Reflections Summary, a PDF containing your questionnaire responses, along with additional prompting to dig deeper in order to arrive at some concrete take-aways about your career aspirations, ideal job, wellness, abilities, and development.
With this purchase, you will be able to complete the online Reflections Questionnaire. Within days, we will email your My Reflections Summary (PDF) for you to review and continue your reflection.

Course Menu
TOOL: Reflections Questionnaire
Available in days
days after you enroll
Click the Enroll button below
to access the Reflections Questionnaire and start your introspection!