Module 2
of the Prestera Leader 360 Program
If you're career is important to you, it's worth taking an occasional time-out to take stock of where you've been and where you are, before you set a direction for where you're going. Career athletes make a habit of reflection, continually evaluating, course correcting, and refining their career trajectory to achieve their aspirations. This module will help you unlock the power of reflection and enable you to produce a clear picture of where you're going and how you're going to get there.
This purchase includes:
Reflections Questionnaire, an online form that guides you through a series of career reflection questions, similar to what an executive coach might ask you in your early sessions. You'll be asked to reflect on your past, present, and future.

My Reflections Summary, a PDF containing your questionnaire responses, along with additional prompting to dig deeper in order to arrive at some concrete take-aways about your career aspirations, ideal job, wellness, abilities, and development.
Reflecting on Your Career Aspirations, a ~45-minute video course that helps you unpack your Reflections Summary and arrive at useful career insights.
Coming out of this module, you should have a cearly articulated list of career aspirations and preferences, which will form the basis for how you engage with your career network and how you proceed with any career development planning efforts.

All Prestera Leader 360 Program elements are available for purchase individually, but when you buy the course and the questionnaire/summary together, you get a bundled price and save 25%. Click on each element below to learn more about them, if you like.
Courses Included with Program Purchase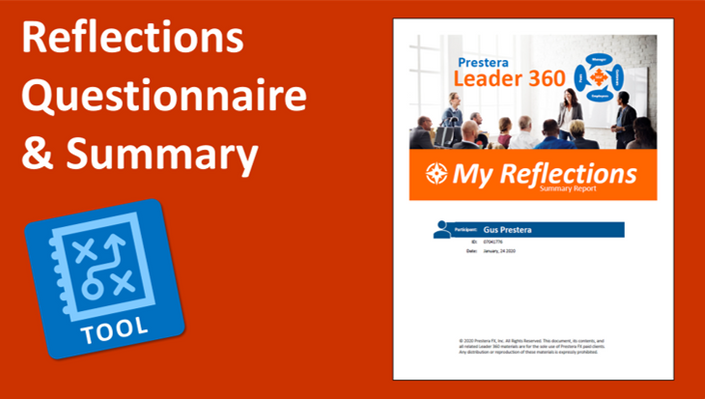 Reflections Questionnaire & Summary
Take time out for some introspection about your career

$20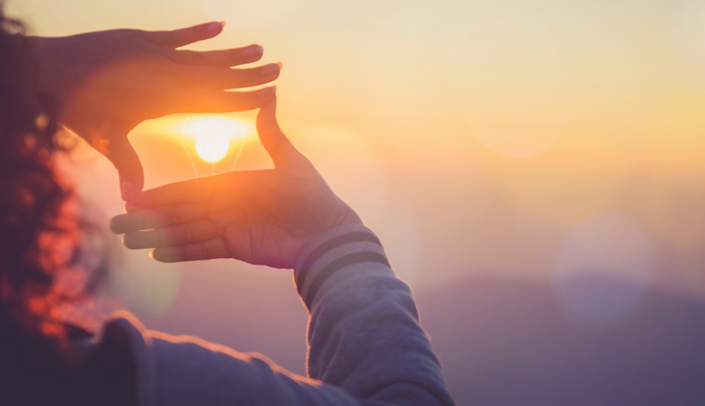 Reflecting on Your Career Aspirations
Set a clear direction for your career!

$20
Original Price: $40
Click the Enroll button below
to get your journey of introspection started!