Welcome to Module 1
of the Prestera Leader 360 Program!
In this Jumpstart module, we help you get oriented to the Prestera Leader 360 Program, introduce you to the Star Career Development Process, and establish some first principles to help you think about the process in the right way. This module also includes the Career Development Playbook, an interactive PDF that you can use as a guide, workbook, and resource throughout your career development journey.
Courses Included with Program Purchase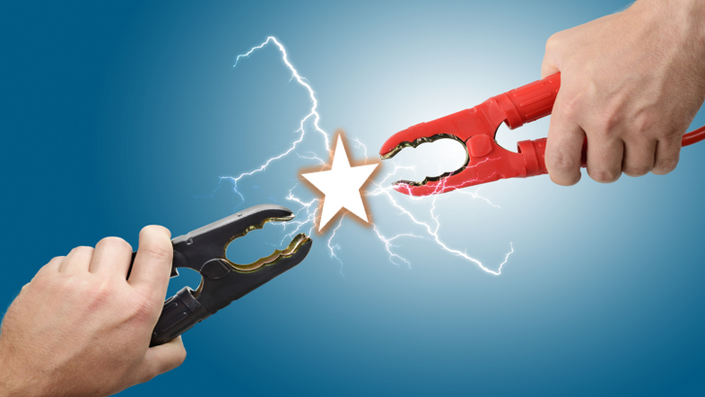 Jumpstarting Your Career
Everything you need to get your career moving

$20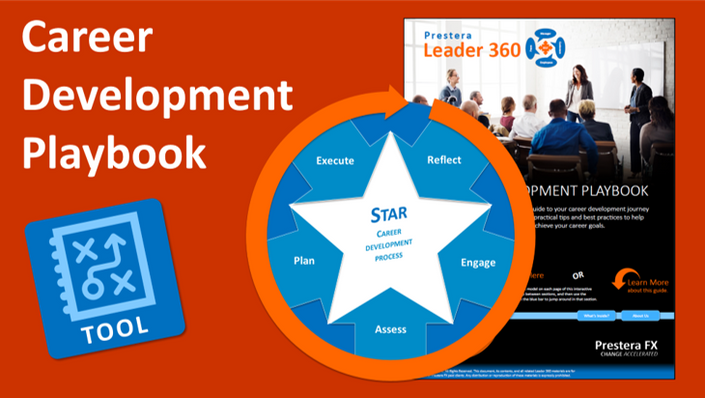 Career Development Playbook
A guide and workbook for navigating the career development process.

$20
Original Price: $40
Save 25% by purchasing both items together in this bundle.
To get started on the Jumpstart Module now, click the enroll below!